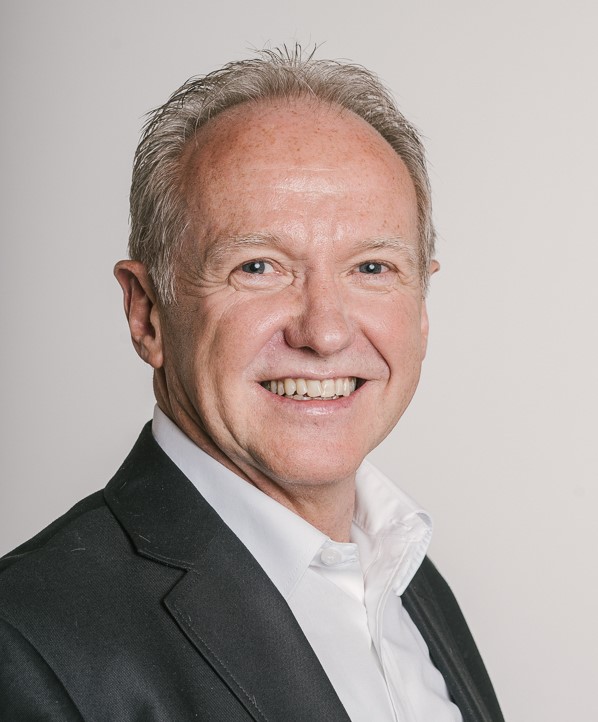 Dear guests
On 1 January 2021, I was able to look back with gratitude on the 20th anniversary of my gastronomy business "Gastrobetriebe Landhaus Adler" in Frutigen. As a pioneer and entrepreneur, it has always been my goal to create something new, to further develop the business and to adapt the offer to the constantly changing needs. As a result, I have always encountered the unexpected and had to be prepared to take unfamiliar paths.
Taking over a new hotel business again on 1 December 2015 was undoubtedly one of the most challenging decisions – therefore I can enjoy with even more joy and satisfaction the lively Alpenhof, the growing number of guests and the beautiful and lasting experiences.
Music – my passion



Knowing that my hospitality business is in good hands, I can devote more and more time to my passion, the music. In addition to my music work with alpenlandevents.ch as an event organiser and presenter, as well as conducting radio and TV productions, it is always a special experience for me to be on stage myself as the father-daughter duo "Peter Schmid & Andrea" and to experience the closeness to the audience.
In 2020 I was able to start my own music program "Wir leben Musik" (we live music) produced by TV Oberwallis, which is now broadcast regularly. If you would like to find out more about my music work, I would be delighted about your visit on www.alpenlandevents.ch.
Dear guests, I would like to take this opportunity to thank you for your loyalty and your trust in the myAlpenhof family.
Welcome to the hotel Alpenhof!
Peter Schmid, Chairman of the Board
The core team in the myAlpenhof family
From the warm welcome at check-in to the friendly service throughout your stay and the lovingly prepared food – through our different strengths and characters, we form a strong, well-coordinated team. With our passion, cordiality and family atmosphere, we do everything we can to make you feel at home as our guest. We would be delighted to be able to spoil you with us soon!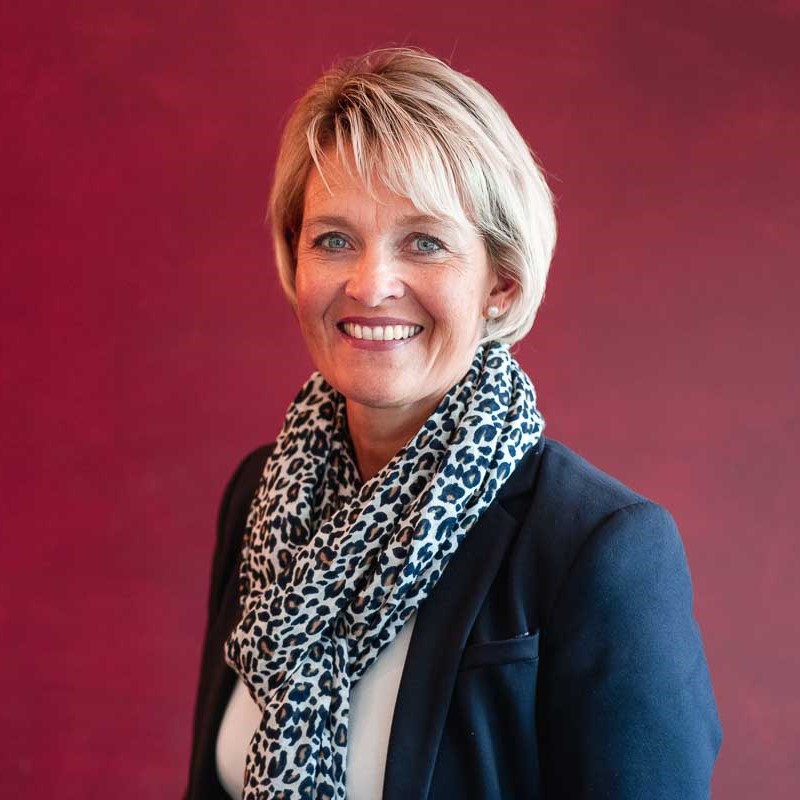 As the manager, I like to be a reference person for our warm and cordial team and value leading and motivating the staff in the different areas. I enjoy leading with passion and handling the daily tasks with optimism. I want you, dear guests, to feel that positivity during your stay in our house and to be able to experience recreation and relaxation in a warm and welcoming atmosphere.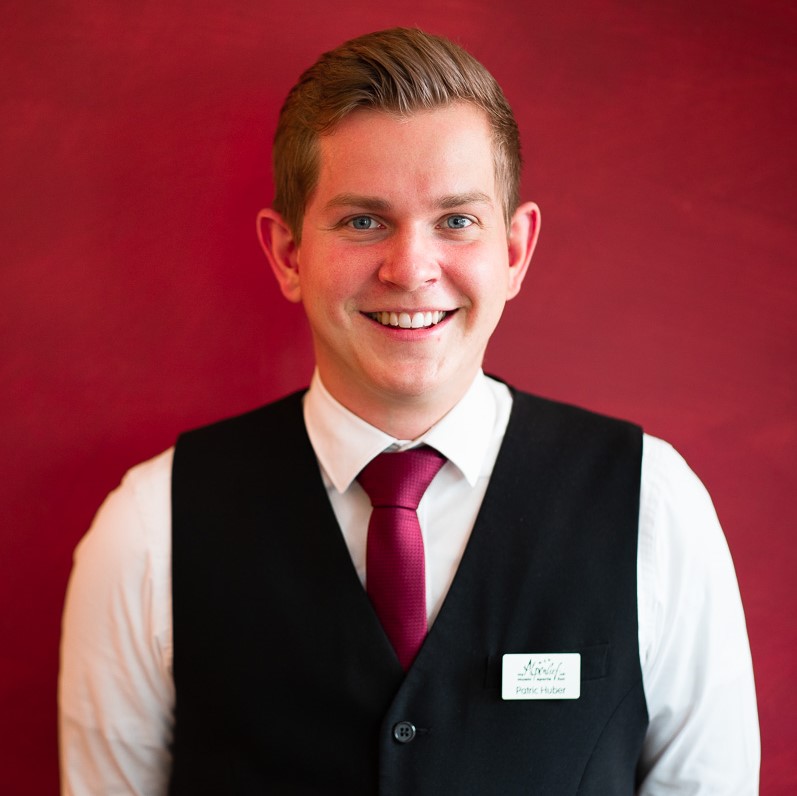 From day one, I have been delighted to be part of the myAlpenhof family. I have found my place at the hotel Alpenhof and I am happy to have the opportunity to care for the well-being of our guests at the hotel with a lot of heart and passion.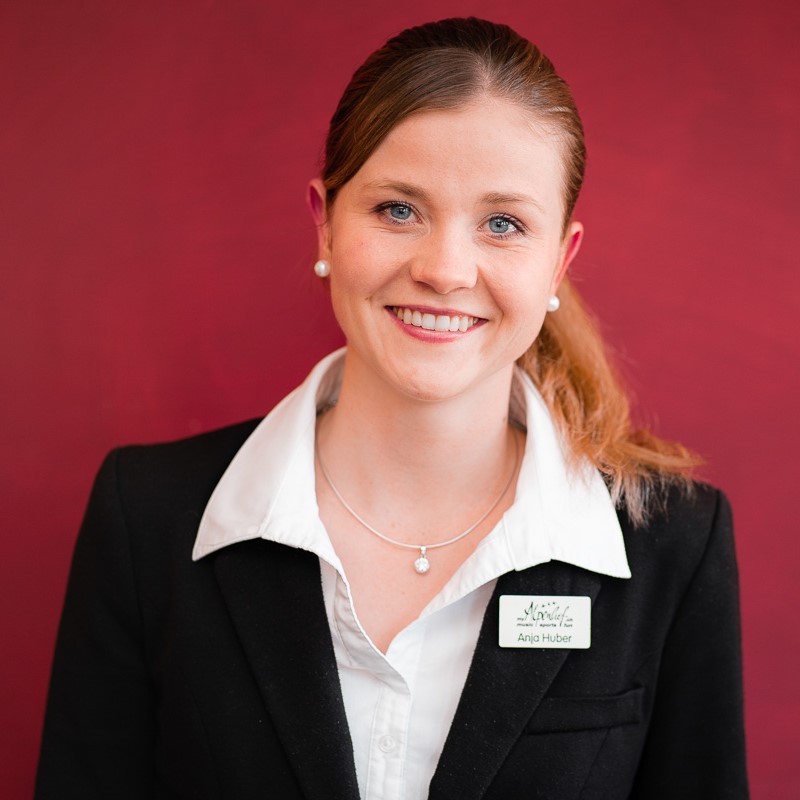 Whether front office or back office, as the youngest in the management team, I love variety and like to take responsibility wherever I am needed. In the hotel Alpenhof as well as in our gastronomy businesses in Frutigen, my activities include website support, administration and accounting.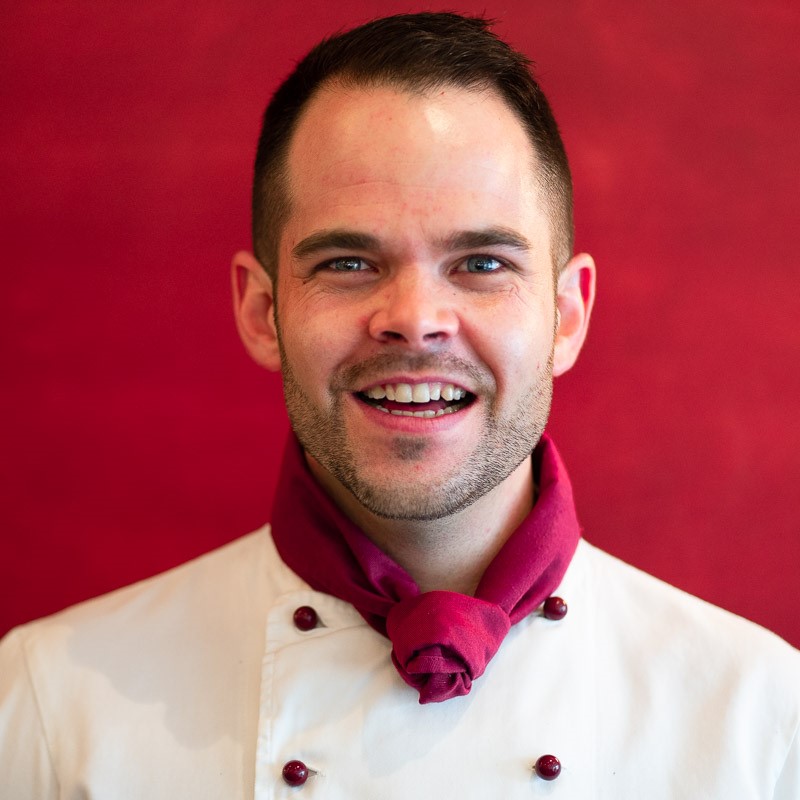 As a professional chef and maintenance specialist, my area of responsibility is very broad. It is exciting to take care of the physical well-being of our guests on the one hand and to maintain the value of our properties in Frutigen and the Valais on the other. I look forward to spoiling you, dear guests, with culinary delights and surprising you with lovely creations at the Alpenhof.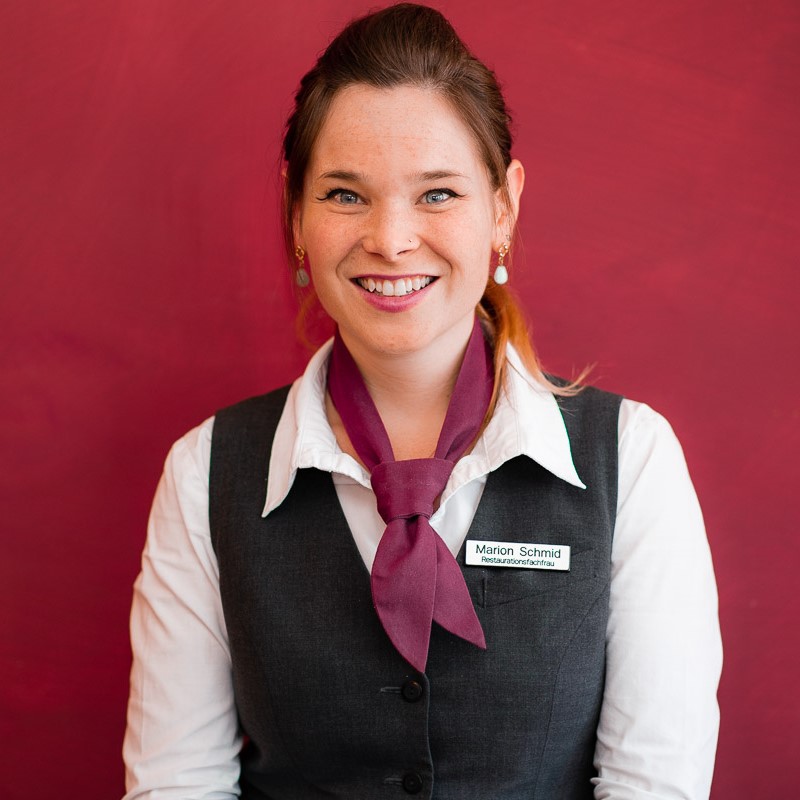 My education as a restaurant professional is the foundation stone for my work in the gastronomy businesses Landhaus Adler in Frutigen as well as in the Alpenhof. I can put my professional experience into practice with the guests and at the same time it enables me to take responsibility for the practical training of our apprentices. My friendliness and attention belong to you, dear guests, and lead to an unforgettable experience for you.

Our own partner company in the Bernese Oberland


Hotel Alpenhof***
Dorfstrasse 33
CH-3944 Unterbäch
phone +41 (0) 27 934 58 58
e-mail: info@myalpenhof.ch